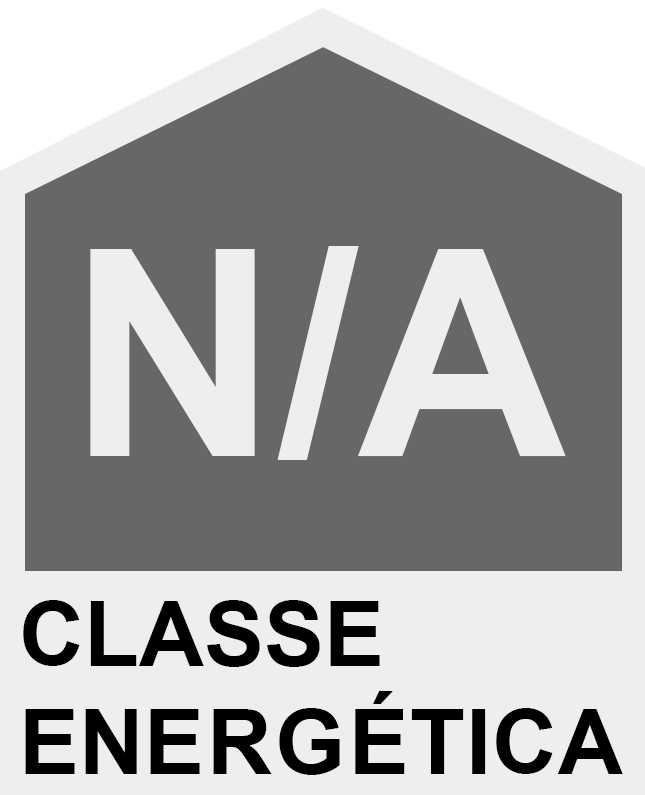 Land with ruins in Marmelete
The land located in Marmelete, Monchique, covers a total extension of 88,520 square meters, offering a generous and versatile space for various purposes. With a permitted construction area of 1,080 square meters, this land offers the opportunity to create an exceptional environment for a rural tourism project.

Access to the land is by a dirt road.
During the rainy season, autumn/winter, it creates a picturesque setting, with a waterfall and a water channel. These natural elements add a unique charm to the place and can be creatively incorporated into the rural tourism project, providing guests with a unique experience.

The terrain is characterized by its natural beauty, with the presence of centenary trees that contribute to the charming atmosphere of the place. These trees can be maintained and incorporated into the landscape design of the development, providing shade and a serene environment to visitors.

Given its extension and the available construction area, this land in Marmelete, Monchique, is ideal for the construction of a rural tourism. One can imagine the creation of luxurious or rustic accommodations, outdoor leisure spaces, for hiking and nature-related activities. In addition, the proximity to the waterfall and the natural water channel offers a unique environment.

In summary, this land is a place with unique natural features that make it perfect for a rural tourism project, where guests can enjoy the tranquility of nature, the beauty of the centuries-old trees and the seasonal natural attractions such as the waterfall and the water channel. An investment here would surely create a memorable getaway for visitors in search of an authentic experience in the heart of Marmelete.

Property Features
Energetic certification: Exempt